Find a Reliable Physician, Health, and Healthcare Partner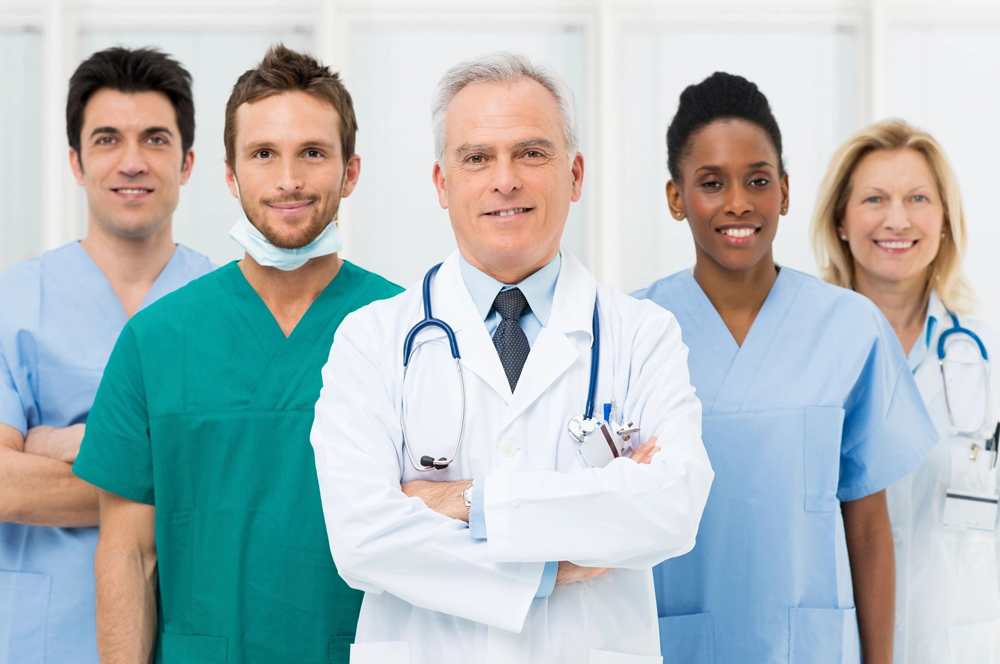 Best Personal & Personalized Health and Health Care
These are the people who care and treat people as well as can be expected. They demonstrate their knowledge and skill through personalized, definitive care, treatment and best possible results. These physicians and their teams work with patients and family to meet the care and treatment wishes and needs of the patient in a timely fashion.
These are the physicians and their provider teams who demonstrate the best of what is The Art of Medicine. These teams have demonstrated exemplary, humane, personalized care and definitive diagnosis & treatment for a particular illness, or injury in the context of the patient and family. They cared for and treated the patient in the context of the family, and helped to resolve a health, or health care problem on or around the noted date and time. This may be a single encounter, or a series of encounters throughout which exemplary care and treatment has been accomplished. In other words, the care, treatment and outcome could not have been better.
Who & What is a Reliable Physician, Health & Health Care Partner?
How do we find Reliable Partners?
We use the B2 score ((B2 Score 100. B2 = B Squared = Best Care™© ) to help us find best care & reliable partners, and to show you how to find reliable partners to help you Take The Best Care™ of yourself and those you care for. For example, this blog post illustrates the definitive care and treatment of an elderly patient with a non-healing skin lesion on his leg.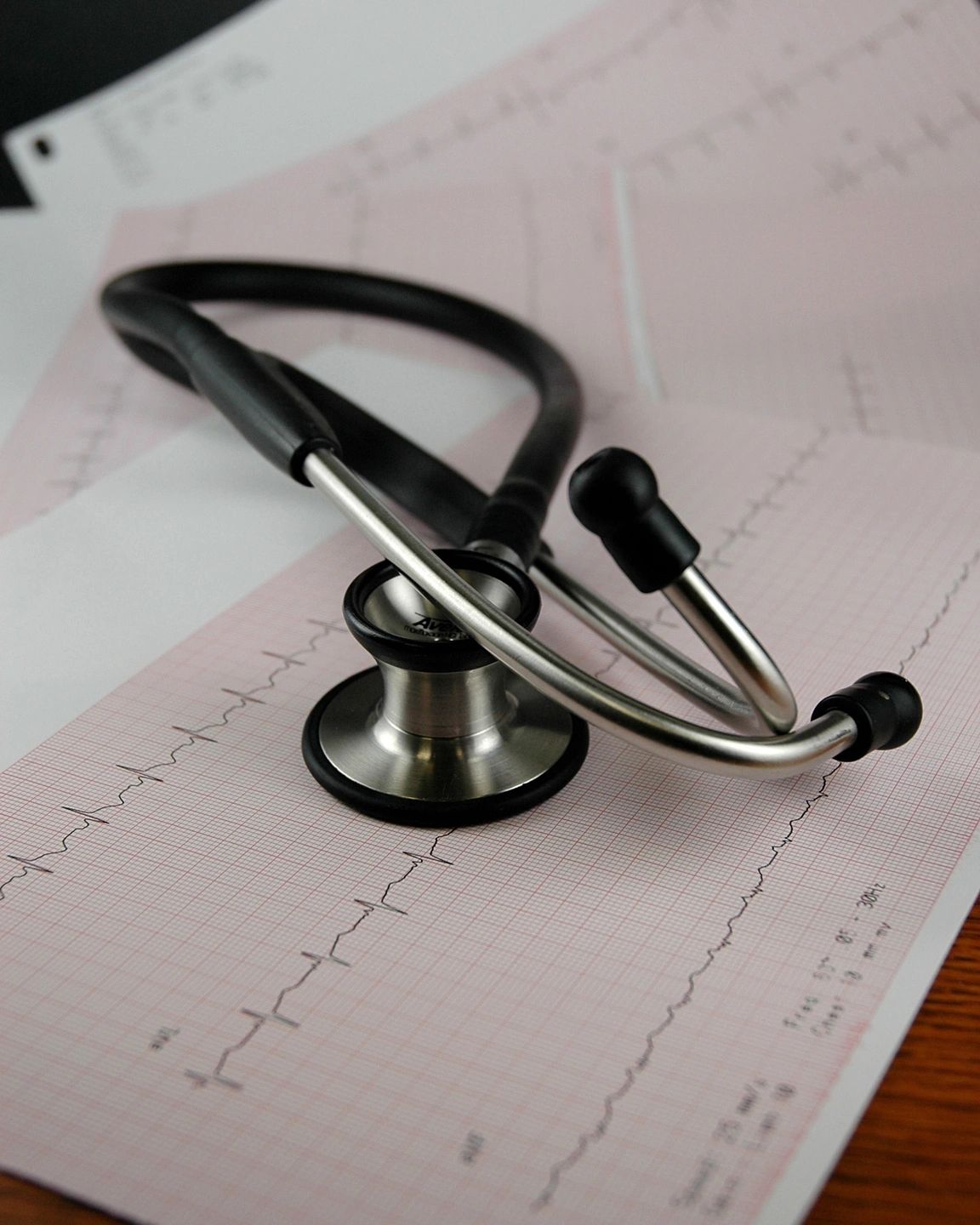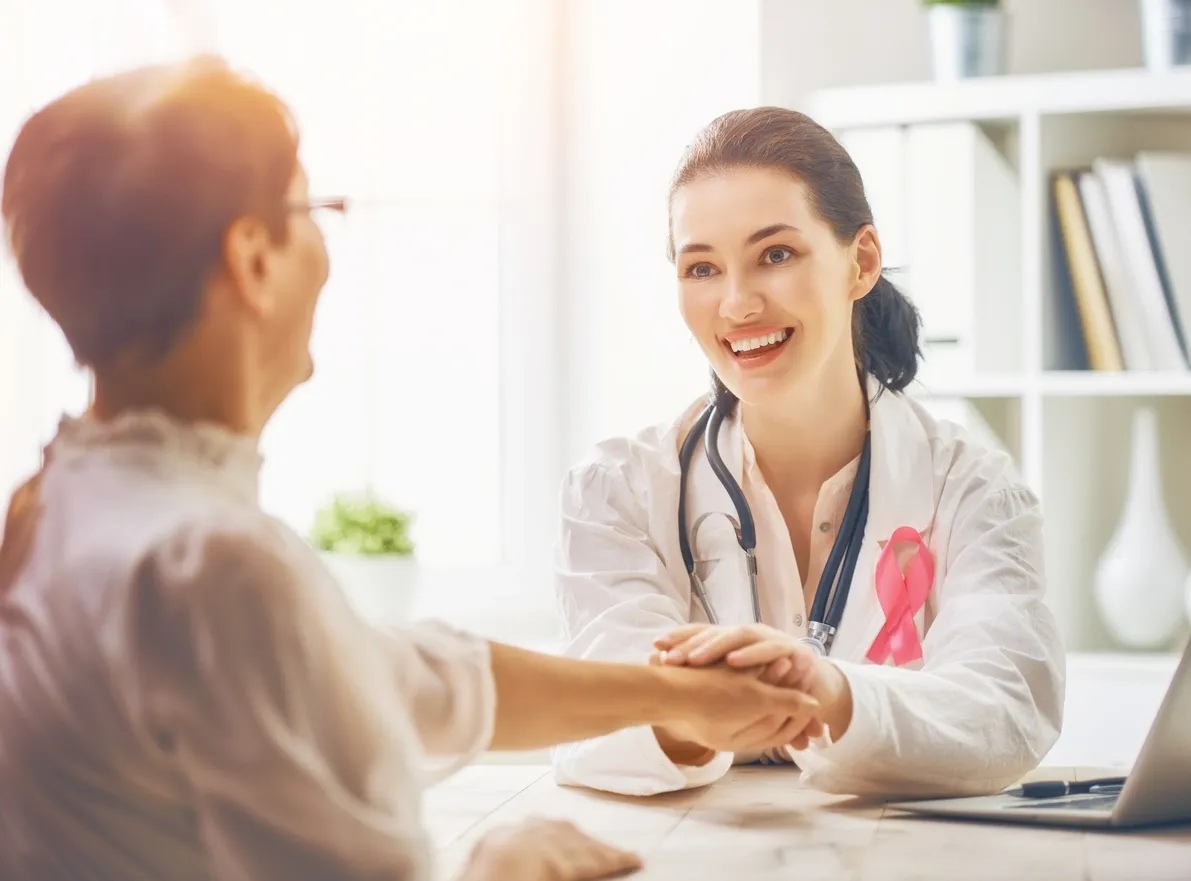 Showcase #1: An Illustration of Exemplary Care
In this case, Dr. Christensen, a fellow of the American Academy of Dermatology and an associate member of the American College of Mohs Surgery, and his team helped me deliver definitive care and treatment to our patient. The man needed Mohs Surgery and Dr. Christensen helped us get it done precisely and within the constraints of the patient's wishes.
These are photos before treatment (November 2013) and photos after treatment (March 2014 & September 2015).
Sean R. Christensen, MD, PhD
Assistant Professor
Department of Dermatology
Section of Dermatologic Surgery
Yale University School of Medicine
sean.christensen@yale.edu
Finding Reliable Health and Health Care Partners
Contact us to nominate your physician or for help finding reliable health and health care partners.
Have a sweet day and let us know how we may help you.