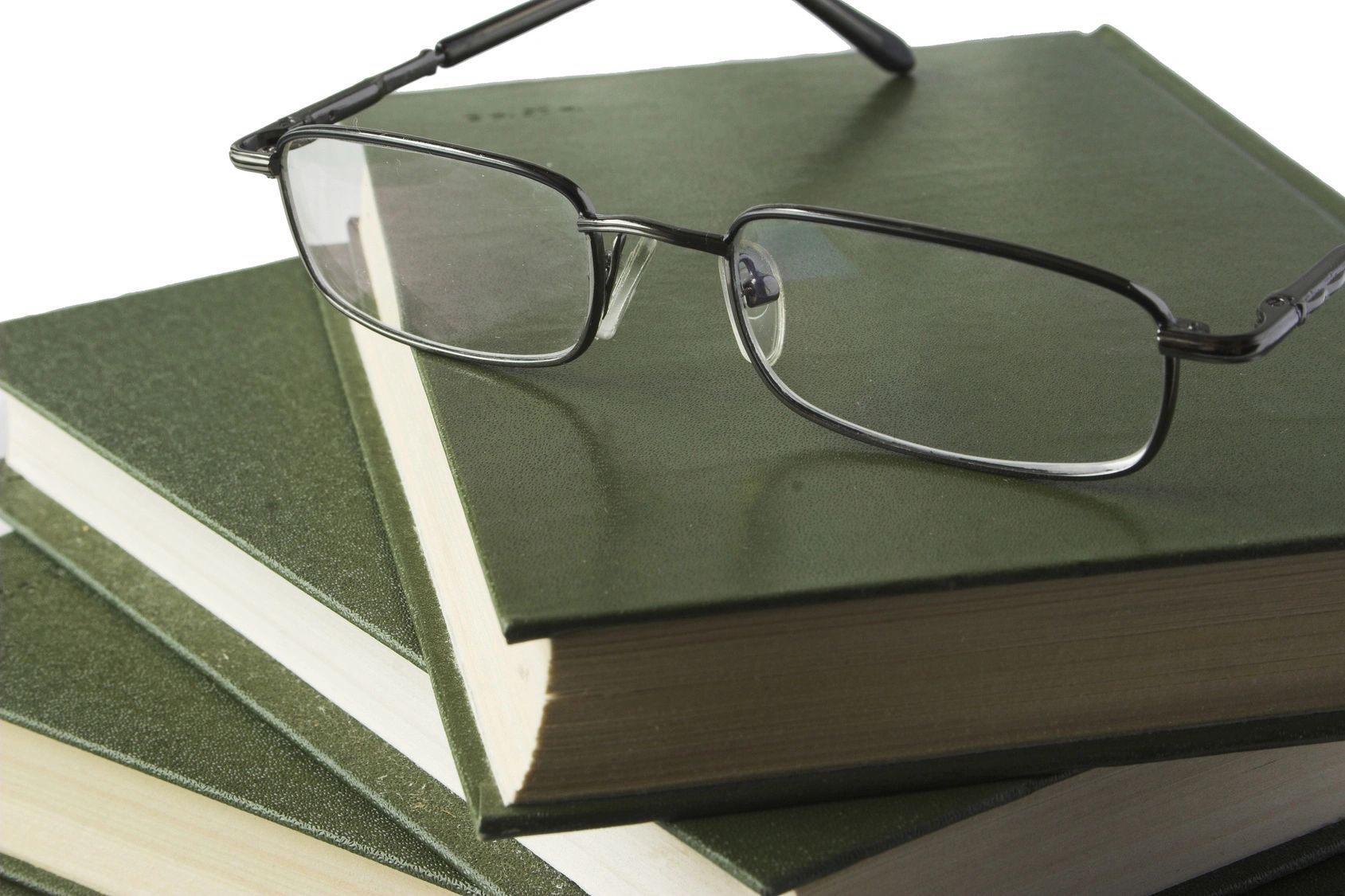 Resources to Help You Build Better Health and Healthcare
Click on the links and download as needed for your personal use. Although many of these documents are working, they are also works in progress and continuously upgraded as needed. We especially need patient feedback (Please use email to contact Dr. Mike mfmascia@VeritasHC.org) to help fine-tune our documents and to make sure they work for everyone on the team including patients, families and those responsible for the patient. Join us to help Build better Health and Health Care.
Resources, Presentations, Lectures, Articles, Guidelines and Tools
Click the link below to see the data sheet we developed after struggling to find essential critical care data points in a commercial EMR database. Elapsed time, time and time stamp are critical data points for most critical illness research (for example, Stroke, Myocardial Infarction, Shock, Major Trauma, Head Injury, Head Bleed) and the stuff is not there, or impossible to find.